Meal Services
A Personal Chef can take the hassle and stress out of dinner time for the busy individual or family with personalized Meal Services. You and the chef will work together to design a meal plan that fits your needs and lifestyle. The menus are tailored especially for you because special care is taken to note your likes, dislikes, allergies, and special diets.
Catering Services
Your party will be attended to from start to finish. The chef will prepare the food, serve, and clean up the dinner. The host and guests will be able to fully enjoy the party and not have to worry about anything!
Chocolate Fondue Fountain
A chocolate fondue service may be added to your event for a small fee plus the cost of dipping treats and chocolate. It will be refilled and managed for the length of your party at no additional cost.
See all of the services that Appetites offers.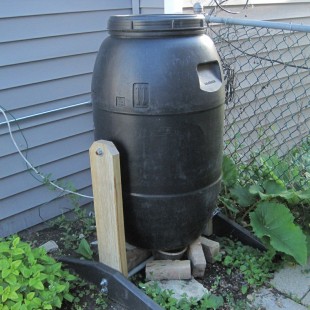 As a Chef, I chop a lot of fruits and vegetables and therefore create a large amount of food scraps. I feel bad just throwing them into the garbage because food waste accounts for 30% of landfill in the US and creates a large amount of methane. I also enjoy gardening and grow herbs, vegetables, and flowers in my spare time. The dirt around my house is not very nutrient rich (city dirt is not the rich black soil of the farmlands I grew up in) and I have had trouble getting some of my plants to grow. I don't want to fertilize them with un-natural fertilizers and harm the Earth, so it was a logical thing for me to begin composting. Now I can make my own fertilizer and nutrient rich soil and in doing so, keep my food scraps out of the garbage. Continue Reading…
View the entire blog.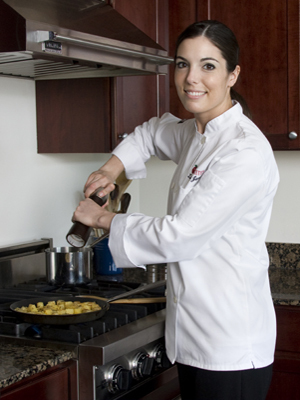 Chef Lindsay Jara has been a Personal Chef and Caterer since 2005. She has a Culinary Degree from The Illinois Institute of Art-Chicago. She has cooked and baked in top Chicago restaurants including: Trotter's To Go, Charlie Trotter's, and Moto. She apprenticed under Bon Appetit's 2003 Pastry Chef of the Year.